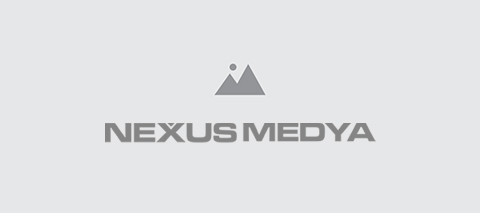 Google Ads
Advertising activities have played an important role in advancing and growing brands for hundreds of years. Of course, there have been serious changes in advertising activities over the past decades. It is possible to say that recently, advertisements have started to move completely to the digital world. Now the leading brands of the world prefer to place their advertisements over the internet.
The first brand that comes to mind when internet is mentioned is Google. Advertisements given to search engines can reach millions of people every day. With Nexus Media, you can place flawless Google ads and take your brand further with each passing minute.
Target Your Audience!
It is not possible to know who is in front of the advertisements given on television. A baby food ad may appear in front of individuals aged 70-80. As such, it would not make sense for these advertisements to reach people. However, with Google ads, the ads will only be delivered to the desired people, namely the target audience.
You can determine which segment the products or services you sell appeal to, down to the finest detail, and then you can advertise them. Since every person who sees your ad is interested in your products, their impact will be much higher.
Payment Systems That Are Right For You
When you place your ad in the ad spaces determined by Google, you can determine the payment method yourself. Traditionally, you have the opportunity to pay for the time your ad stays on. If you want, you can charge your ad per click. In such a case, a certain amount of advertising fee will be incurred when each individual clicks on your ad. However, since people who click on the ad will go to your website, they will turn into a potential customer and you will earn double the price determined for the advertisement. This way, you get the best return on every spend you make on Google ads.
You Set the Terms of Advertisement!
Your decision is always decisive at the payment stage of advertisements. However, you do not specify only these features of the ads. If you want, you can want your ads to appear in front of people residing in a certain region. If you want, your ads will only appear in front of users of a certain age. If you wish, your ads can appear in a different form from user to user. All these terms will be determined by you. If you want your brand to stand out with Google ads, contact Nexus Media without wasting any time.