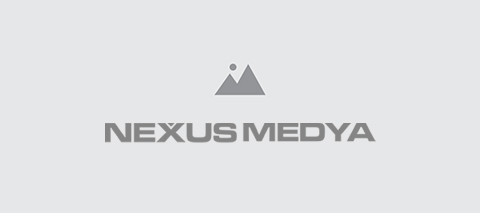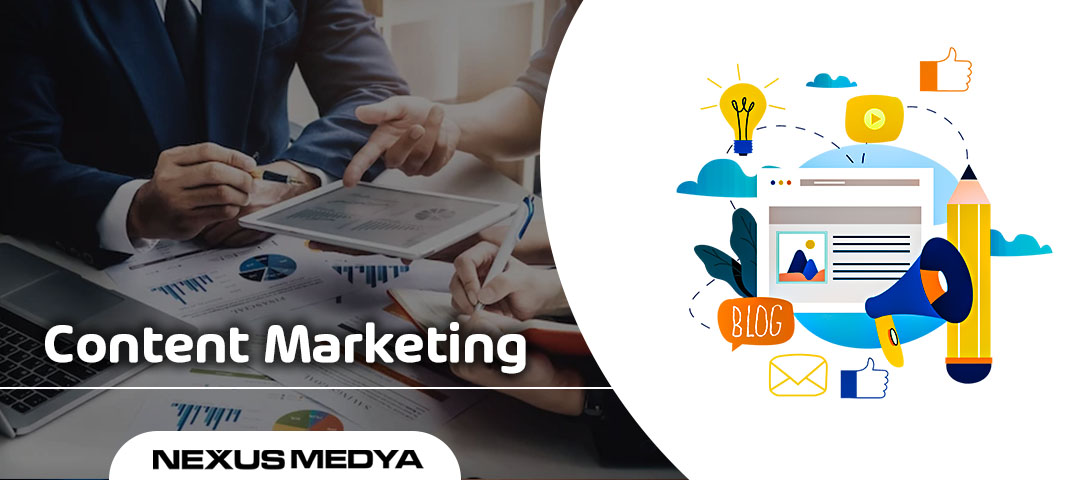 In order for brands to be successful in the digital world, it is always necessary to produce original content and market these contents in the best way. Content marketing term and content management are different from each other and these two concepts are constantly confused.
The concept called content management is the work done to create original, SEO and brand identity compatible content for the brand's website or social media accounts. However, it is planned through which channels the content created in content marketing will be delivered to people. Efforts are made to ensure that the content at hand provides maximum benefit to the brand.
Define Your Target Audience in Details!
In order to market your content, your target audience must be determined in the finest detail. Giving an age range of your target audience is not enough. You can determine your target audience according to many different information such as gender, physical characteristics, date of birth, city of residence and interests of the target audience. For this to happen, you need to work with companies experienced in digital marketing such as Nexus Media.
If you determine your target audience in the best way, it will be much easier to achieve successful results in content marketing operations. Within the framework of the reports obtained, you will be able to easily deliver your content to your potential customers.
Content Marketing on Social Media
One of the best addresses for marketing content is social media platforms. However, there are many different options available on social media platforms. Sharing a created content on Instagram or Tiktok does not have the same effects. The target audience filters of both applications are different from each other and there are serious changes in the user profile.
You should be aware that you reach millions of people with content marketing processes involving social media. A single wrong step to be taken can cause the process to start a boycott against your brand.
Brand-Specific Content on the Right Channels
Social media platforms are not the only option for marketing your brand's content. On the one hand, your own website, on the other hand, other websites, on the other hand, search engines can be a content marketing area for you. It can also be decided that the content created in some periods will be shared on billboards and reach people in a certain region. Whatever is the right move in terms of marketing, it will be necessary to make that move.