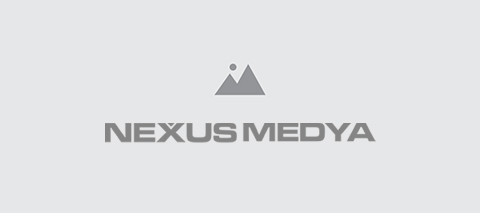 CRM abbreviation comes from the word group "Customer Relationship Management" in English. Translated into our language as "Customer Relationship Management". It is the whole process that focuses on the relationship that brands create with their customers in the marketing, sales, after-sales maintenance and repair processes of products or services. The better relationships brands have with their customers, the more they develop.
It is essential for brands to spend a certain amount on CRM. Customer relations cannot be left to their consent. Steps must always be taken. Nexus Media can be with you in all the steps to be taken in the digital world.
Maximize Your Customer Relationships!
You should always leave a positive impression on people who receive service from your brand. For this to happen, it is not enough just to have high quality products. You should always be kind to your customers and be able to meet their demands. Having a friendly demeanor in physical stores can be effective. However, since you are not face-to-face in the digital world, you need to maximize your relationship in different ways.
Nexus Media, which provides consultancy services to many brands, can be shown as the right address for CRM. Our company, which provides services to many important brands in this regard, will also make great efforts to bring your brand's customer relations to the best level.
High Profit Margin with Good Relationships
Better customer relations mean higher profit margins for your brand. It is sufficient for one person to receive service from you once. Then it will continue with you continuously and you will get a long-term gain. However, if you cannot satisfy your customers who prefer you, you will only sell to your new customers with your marketing success. This situation causes the number of customers not to increase and decreases after a while. Many important brands disappear due to unsuccessful CRM efforts.
Pre and Post Sales Support!
After the relationships you will establish with Nexus Media, you will provide the best possible support for your customers before and after the sale. The fact that your customers can reach you very easily and solve their problems will always increase their trust in you. Building a good customer relationship means gaining new customers without you realizing it.