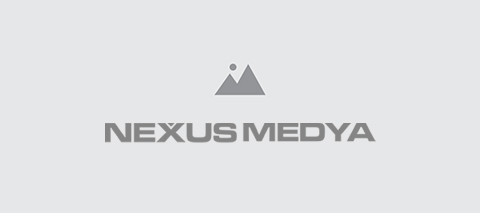 Visual elements always manage to impress people. The more attractive the visual elements are, the more people spend time looking at these visuals. As a result, brands are constantly preparing special visuals to show themselves. Videos are one of the most important elements among these images.
Brands are constantly using ads, social media videos and promotional videos. Of course, there is a video production behind this usage. It is not very possible for brands in different sectors to create this production with their own means. That's why companies like Nexus Media are helping at this stage.
All Necessary Preparations for Your Video
There is a certain preparation process for the videos to come out smoothly. First, the content of the videos is determined. Then, the areas where the videos will be shot and the names that will take part in the video are determined. All these processes take a very long time. If a video is to be prepared in a completely digital environment, its design is essential.
As soon as people who want to prepare videos for their brands for various reasons take action with Nexus Media, the preparation of the videos begins. Soon, video production will take the next step.
High-End Devices During the Preparation of Videos
The stage of making videos can be quite complex. In some cases, the videos are shot, which can take days. In addition to this, it is also possible to create videos as animations completely in computer environment. All these processes require advanced technology devices.
Brands that do not constantly take action on video shooting or preparation can access these devices through companies such as Nexus Media. Otherwise it will be extremely difficult to come up with a video production.
Flawless Editing of Videos
With the preparation of videos, the content does not become ready. In order to integrate the desired features from the content into the video in the maximum way, the videos need to be edited. Errors that occur during the shooting are extracted from the video and the videos have the desired form. Afterwards, the completed video production will be forwarded to the brands and the videos will be shared in the areas determined by the marketing unit. With the reactions to the videos in a short time, brands take themselves one step further.